Our Products
Proudly using MUK Colour & Stocking Retail
This advanced and complete colour system offers unsurpassed tone, shine and longevity. Made with 80% naturally derived and vegan ingredients, Zero PPD and PETA Cruelty-Free our range of hair colour will defy your expectations for professional colouring products.
Muk haircare Australia is 100% approved and accredited by PETA as cruelty free. There are a couple of ingredients derived by animal by-products which are used in styling products, these are beeswax and lanolin.
View our prices
Book Online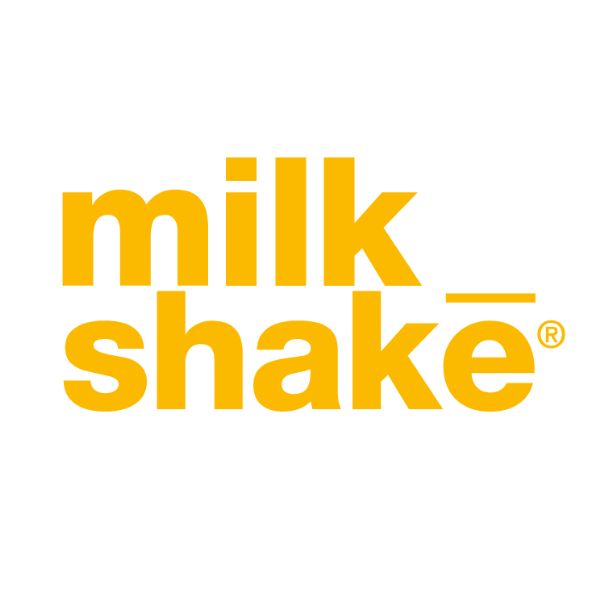 Proudly stocking Milk_Shake retail range
Milkshake® is a salon professional haircare brand that provides a full range of quality products to enhance and maintain hair's natural beauty. Milkshake is a well-known brand of hair care products that are known for using natural ingredients and making a wide range of products for people with different hair types and needs.
Milkshake has become one of the most popular haircare brands for many reasons. Milkshake hair products are made with natural ingredients like milk proteins, fruit extracts, and herbs. The line is also free of harmful chemicals such as SLS and parabens.
View our prices
Book Online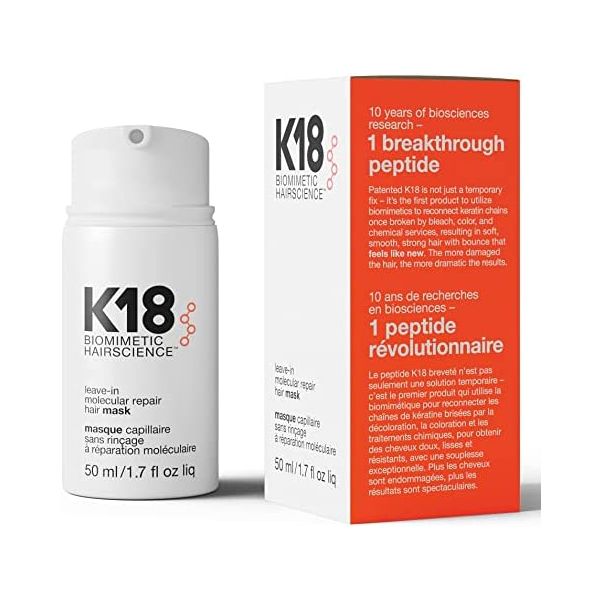 Proudly Stocking k18
K18 Hair Care
Thanks to the innovation created in science labs, we can now create hair care products that reach deep into the genomic structure and build upon the essential hair proteins from the inside. K18 contains peptides that bind on the molecular level, extending the keratin silk appearance of smooth hair beyond the usual temporary effect.
What kind of hair is the K18 hair mask best for?
So this one is less about a type of hair, and more about the condition that hair is in. Whether your hair is fine or thick, if it's damaged, over-processed and compromised, this treatment has your name on it.
How should I use the K18 hair mask?
First, Shampoo your hair.
Then, towel it dry. You want it to be damp rather than dripping wet.
Now, it's time to apply your K18 peptide mask. Start with one pump, and work it through your hair from root to tip.
If you have short or fine hair, this will be enough. But if you have long, thick, very damaged hair, you'll want another pump or two.
Wait four minutes. Do not rinse.
Now's the time to apply any other products you usually get involved with. Style your hair however you'd like.
How does the K18 hair treatment work?
It repairs the keratin bonds in your hair. They may have been damaged by colouring, by heat and by physical styling. The K18 hair mask will repair those bonds.
K18 is made with a patented peptide which helps to repair the links between keratin cells, and because you don't rinse it out, that effect continues after you've applied.
What is the difference between the Peptide Prep Shampoos?
One acts as a daily shampoo, while the other acts as a weekly detox. The K18 Peptide Prep is formulated with ingredients that replicate the beauty of skincare, but for your hair. The K18 shampoos are ideal for those suffering from oily scalps, product build-up and any other nasties causing havoc on your scalp. They're also completely Vegan and Cruelty-free and, they're made without sulphates, parabens and other harsh ingredients.
View our prices
Book Online