Our Services
Concept Hair Design offers a range of services for men and women from style cuts to beautiful blow waves, vibrant colours, upstyles, facial waxing and tinting.
We are experts of our trade and love to create personalised colours to reflect our clients very own personality. We also specialise in colour corrective work and can help if you have had an unfortunate experience at another salon or at home. Your Concept Hair Design experience is always pleasurable because we pay attention to the little things. From the moment you walk through our doors you can sit back and relax while our experts get to work.
You can book online or call us on 02 6056 5651.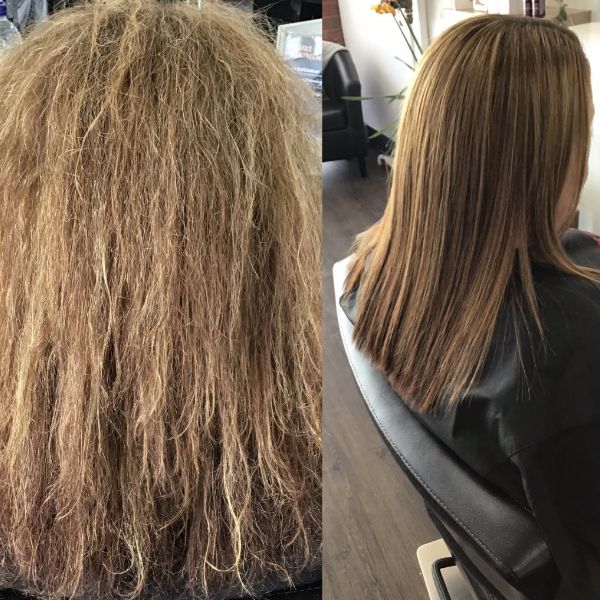 Keratin Smoothing Treatment  
Keratin Smoothing Treatment is a revolutionary treatment specially created to eliminate up to 95% of frizz and curls. This product restores hydration and instantly adds amazing shine and silkiness to hair. Its formula is enriched with white clay and cocoa oil to provide rich conditioning and frizz reduction, promoting an elegant transformation of your hair for a sleek, smooth, and radiant finish.
Enjoy ultra-luxurious hair with minimal effort and maximum impact! The active ingredients included in this formulation provide recovery for damaged and stressed hair types, for a deliciously soft and smooth result. Depending on your hair type and hairstyle, after the first treatment, you will already see a straightening effect of 40% to 100% for a duration of 3 to 5 months. 
Smoothing treatment 
Intense hydration 
For silky, smooth, and shiny hair 
Nourishes and strengthens the hair 
Enriched with white clay and cocoa oil 
Doesn't damage the hair's texture 
Cruelty-free  
Suitable for all hair types including coloured, bleached and damaged hair
View our prices
Book Online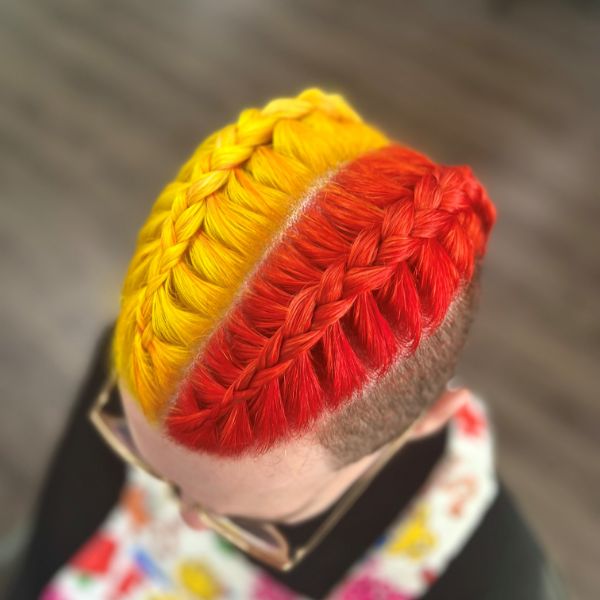 Creative Colour & Colour Correction 
At Concept Hair Design we offer colour corrective services if you have:
Boxed colour your hair and its gone wrong 
Had a colour service that has not gone quite right 
Colour banding from multiple colours being applied incorrectly  
Your hair is dark and wish to be lighter  
Have regrowth many months old   
Want to transform your colour  
It is important to remember that colour correction is a process. It can often take several appointments to achieve desired results and the correct professional home hair care is a must. We will guide you with the process and give you realistic expectations and help you achieve your hair goals. 
View our prices
Book Online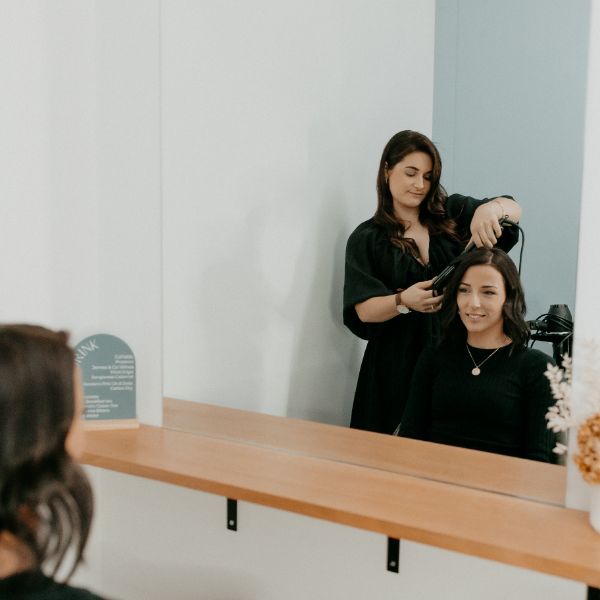 Style Cuts
At Concept Hair Salon our highly-trained stylists can create the perfect hairstyle for you. We offer hair appointments to men, women and children and are always happy to give you a complimentary consultation if it's time for a change or you want to do something a little different with your hair.
Our styling team are highly trained and experienced to create precision haircuts including classic looks and on-trend hairstyles. We understand which hairstyles work best on particular face shapes, and can also deliver beautiful hair colours to complement your skin tone, eyes and sense of style.
Short & Pixie Hairstyles
At Concept Hair Design we can create a beautiful short hairstyle that suits you and will give you tips on how to style it too! The pixie hair cut is one of our most loved classic hairstyles – and for good reason. This is a chic short hairstyle that can look sophisticated, classic or edgy, depending on how you style your hair. If you are considering having your hair cut shorter, make sure you book in for a complimentary hair consultation so we can help you find a look that will suit you and give our best advice.
Bobs & Lobs
Bob and lob hairstyles are easy to maintain and look stylish on anybody, no matter what your age or style. Whether you want an easy-going long bob hairstyle or something sleek and sharp, Wodonga's favourite hairdressers can give you the exact look and length you're after.
Long Hairstyles
Long hair can be incredibly versatile but make sure it looks sensational by investing in a regular trim, perhaps some layers to give volume and movement, and a monthly conditioning treatment. Some people find it difficult to grow their hair – if this sounds like you, make sure you talk to a stylist who can offer advice. When it comes to styling long hair, the list of looks is endless. Wear it long and wavy, beachy curls, in a half-up half down style, plaited, straight or in a gorgeous upstyle!
View our prices
Book Online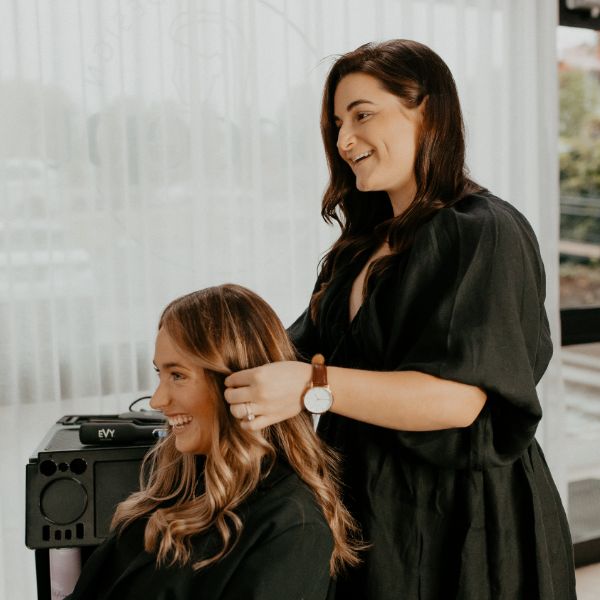 Styling
We offer style blow waves, beachy waves, perfect curls and elegant upstyles. Whether your event is lunch with the girls, Races day ready or your Wedding day we are here to help. We can travel to you for your group booking around North East Victoria and the Albury region.
View our prices
Book Online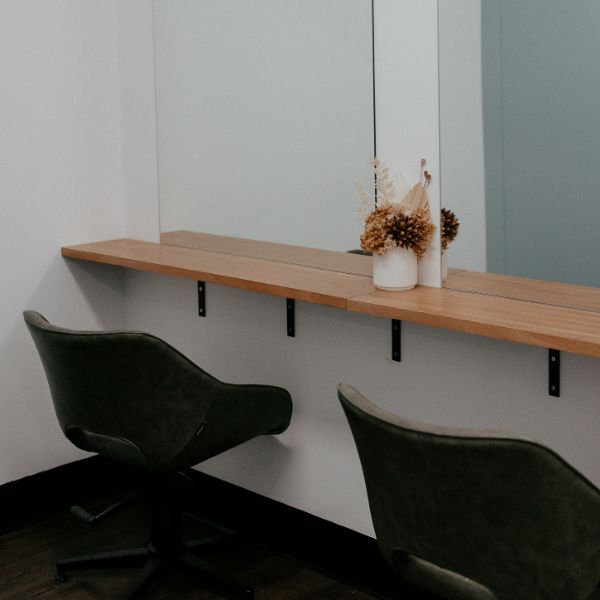 Silent Appointment Room
We have a quiet room available for all hair services except Keratin treatments. Our quiet room is perfect for those who feel a little overwhelmed, in need of a low sensory environment, some quite time or in need of some privacy.
You can request the room when booking online by adding 'Silent appointment request' along with your hair service of choice.
View our prices
Book Online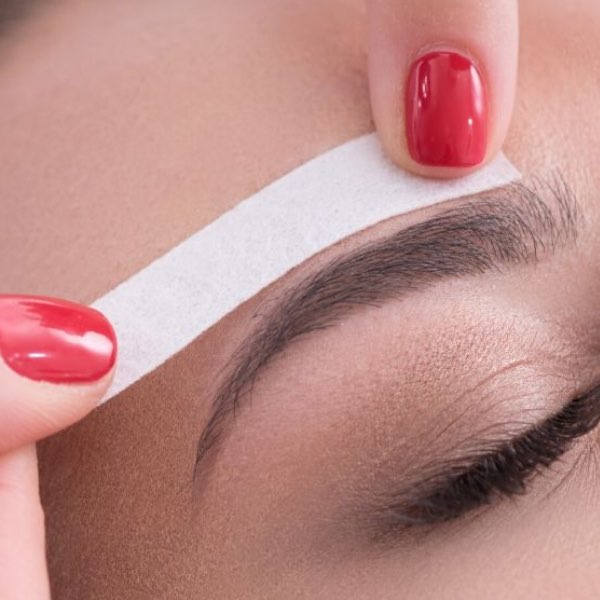 Facial Waxing & Beauty Services
We offer facial waxing, brow tinting and lash tinting services. You can conveniently book these treatments with your next hair service, creating a one stop shop.
View our prices
Book Online